Expert translation and language services.
French and German to English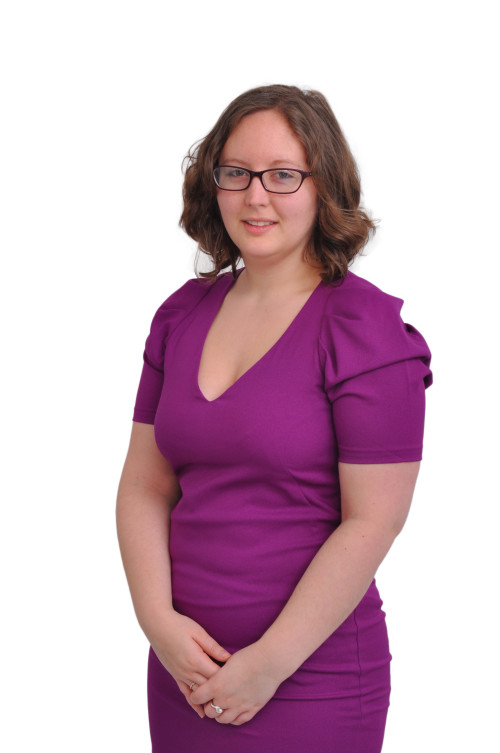 Questions?
Check out my FAQ to see if I have already addressed the issue.
If you have another query, or wish to discuss an upcoming project, please feel free to contact me via the methods below.
For an accurate quotation, please provide me with the following information:
• subject matter
• document type
• word count (length of the text)
• when you need it back
• any additional information (every little helps!)
Email: megan AT speechmarkstranslation DOT com or click here
Tel.: 0044 (0) 7957 408 687
Skype: speechmarkstranslation
Twitter: @speechmarksxl8
Megan Onions
4 Willow Close,
Bromyard,
Herefordshire
HR7 4LH
United Kingdom
Company no. 8038501
Registered address as above
"One language sets you in a corridor for life. Two languages open every door along the way."
 ‒
Frank Smith
What can I do for you?


• translation
• editing
• proofreading
• localisation
• writing
Any questions?

Here you can…


Download my CV.
Take a look at my rates.
Read my terms & conditions.
New to translation?


Read my FAQ.
Look at my glossary.
Download this guide.