Convinced? Let's talk.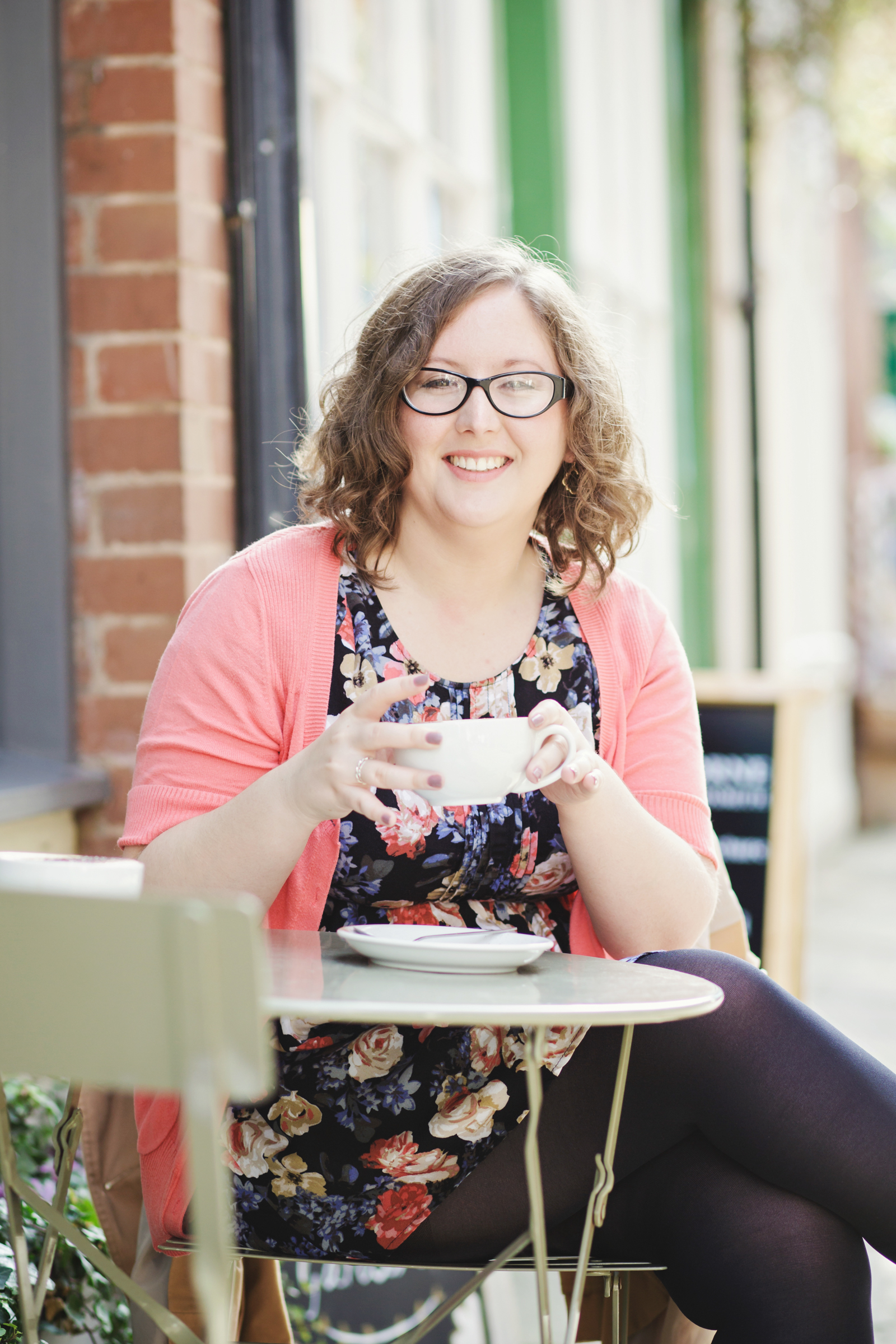 If you have a query, or wish to discuss an upcoming project, I'd love to hear from you.
Here's how to reach me:
Email: megan@speechmarkstranslation.com or click here
Tel.: 0044 (0) 7957 408 687
Skype: speechmarkstranslation
Twitter: @speechmarksxl8
Facebook: SpeechMarksTranslation
For an accurate quotation, please provide me with the following information:
• subject matter
• document type
• word count (length of the text)
• when you need it back
• any additional information (every little helps!)
If you're looking for more information about my other services, get in touch:
megan@speechmarksproofreading.co.uk or click here
megan@speechmarkscopywriting.co.uk or click here
Company no. 8038501
Registered address:
Speech Marks Translation
4 Willow Close,
Bromyard,
Herefordshire
HR7 4LH
United Kingdom
What can I do for you?

• translation and transcreation
• editing and proofreading
• copywriting
The nitty gritty

Questions? Read my FAQ
Ready to go? Take a look at my Ts and Cs
Don't need translation?

Visit Speech Marks Proofreading
Head to Speech Marks Copywriting