Expert translation and language services.
French and German to English
I currently offer the following services: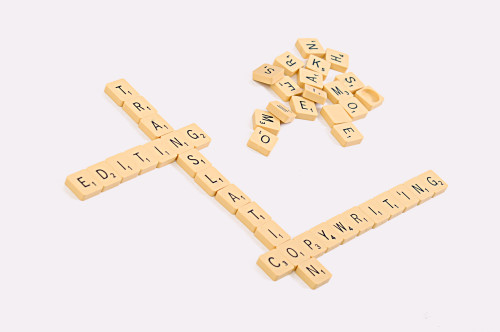 • Translation from French and German to British English.
• Editing translated and original documents, checking them for omissions, additions, factual errors or other content or stylistic issues.
• Proofreading texts written in English, by both native and non-native speakers, rectifying spelling and grammatical errors.
• Localising texts created in US English, adapting them for a British audience.
• Writing blog posts, website and marketing copy, and articles for publication

I can work with:
• press releases, newsletters
• magazine articles, blog posts
• brochures, leaflets, other marketing materials
• website content
• presentations

My specialist areas include:
• travel and tourism
• sport and leisure
• fashion and design
• marketing and advertising
Please note: I assess assignments on a case-by-case basis
I am committed to providing only my best possible work
So I don't:
- undertake work into any language other than my mother tongue (British English), in accordance with the Code of Conduct of both the Chartered Institute of Linguists (read it here) and the Institute of Translation and Interpreting (read it here)
- provide interpreting services
Not what you were looking for?
If you need an interpreter or services in another language combination, I would be happy to point you in the right direction!
What can I do for you?


• translation
• editing
• proofreading
• localisation
• writing
Any questions?

Here you can…


Download my CV.
Take a look at my rates.
Read my terms & conditions.
New to translation?


Read my FAQ.
Look at my glossary.
Download this guide.