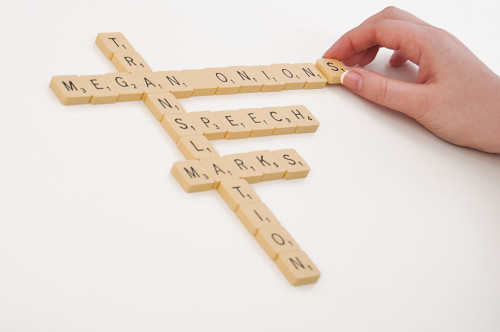 I'm Megan Onions: a translator, proofreader, copywriter and all-round word nerd.
I run Speech Marks Translation from my home in Herefordshire, England, and work with clients around the world to achieve flawless, effective English for their promotional and marketing material.
My hard-earned qualifications and years of experience in my chosen fields mean that you can relax and get on with what you do best while I do the same. As a one-woman band, there's no corporate speak or red tape. We can just work together to get the best out of your ideas.
You spend days, weeks or even months on your material. After all, it's a reflection of your business and its values. A poorly executed translation undoes all of that work and can do real damage to your reputation.
Don't entrust your message to just anyone.
Translation (French/German to English), proofreading and copywriting services
What can I do for you?

• translation and transcreation
• editing and proofreading
• copywriting
The nitty gritty

Questions? Read my FAQ
Ready to go? Take a look at my Ts and Cs
Don't need translation?

Visit Speech Marks Proofreading
Head to Speech Marks Copywriting