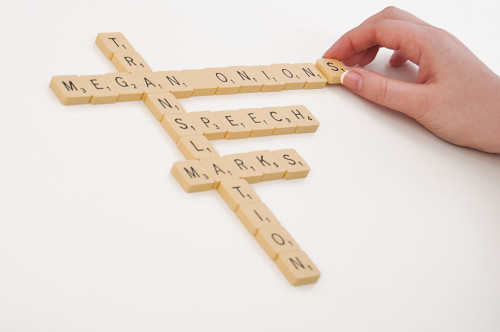 Words tell a story. Let me tell yours.
I'm Megan Onions, a translator, editor, proofreader, localiser, writer, blogger, grammar geek and all-round word nerd.
I run Speech Marks Translation from my home in Herefordshire, England and provide language services for a variety of clients around the world. See my Services page for details of my specialist areas.
As a highly qualified, educated and experienced linguist, I have all the skills and the passion for language to get the best out of your ideas.
You spend hours, days, weeks or months on your material.
You need a professional to get your message across.
Translation (French/German to English), editing and writing services
What can I do for you?


• translation
• editing
• proofreading
• localisation
• writing
Any questions?

Here you can…


Request my CV.
Read my terms & conditions.
New to translation?

Look at my glossary.
Download this guide.