Expert translation and language services.
French and German to English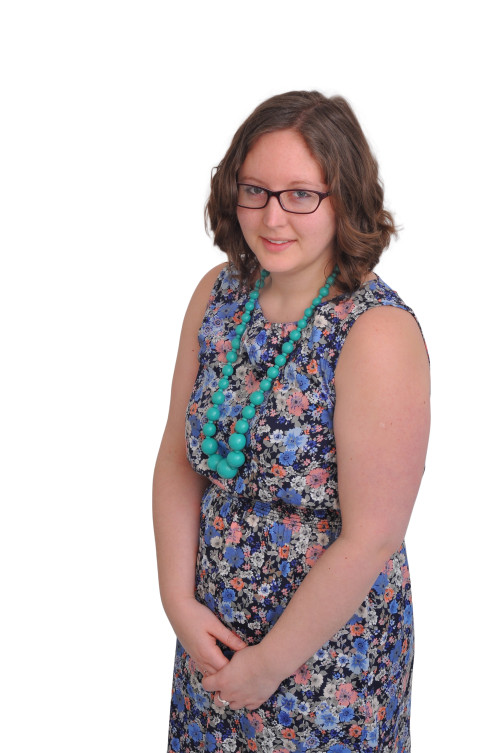 I'm Megan Onions, a highly qualified translator, editor and writer, with a love of language and a burning desire to support businesses looking to expand their horizons.
I have worked for a wide range of clients, from students to government ministries, from non-profit organisations to international corporations, and my services ensure clear, effective communication. Make sure your audience gets the message.
Why work with me?
Qualifications:
• I have a First Class Bachelor of Arts degree in Translation, of which I am very proud
• I am currently completing a Masters in Translation
• I am a qualified member of the Chartered Institute of Linguists (CioL) – click here to view my member profile
• I am an associate member of the Institute of Translation and Interpreting (ITI)
Experience:
• I have over 5 years of professional translation experience, both in-house and on a freelance basis.
• I have lived in Austria, France, Germany and Switzerland, and have experience of many different international environments, including two stints as an au pair and 6 months in Volkswagen's translation department.
Dedication:
• I live, eat and breathe language, and give a lot of my time to my postgraduate degree, my blog and continuing study in all 3 of my working languages.
Passion:
• I genuinely love what I do. I wake up, go through my day and go to bed at night completely content with my work, and I look forward to sharing that enthusiasm with you!
Are we a good fit? Contact me for a quotation, or an informal chat
Not what you were looking for?
If you need an interpreter or services in another language combination, I would be happy to point you in the right direction!
What can I do for you?


• translation
• editing
• proofreading
• localisation
• writing
Any questions?

Here you can…


Download my CV.
Take a look at my rates.
Read my terms & conditions.
New to translation?


Read my FAQ.
Look at my glossary.
Download this guide.
currentVote
noRating
noWeight