About Megan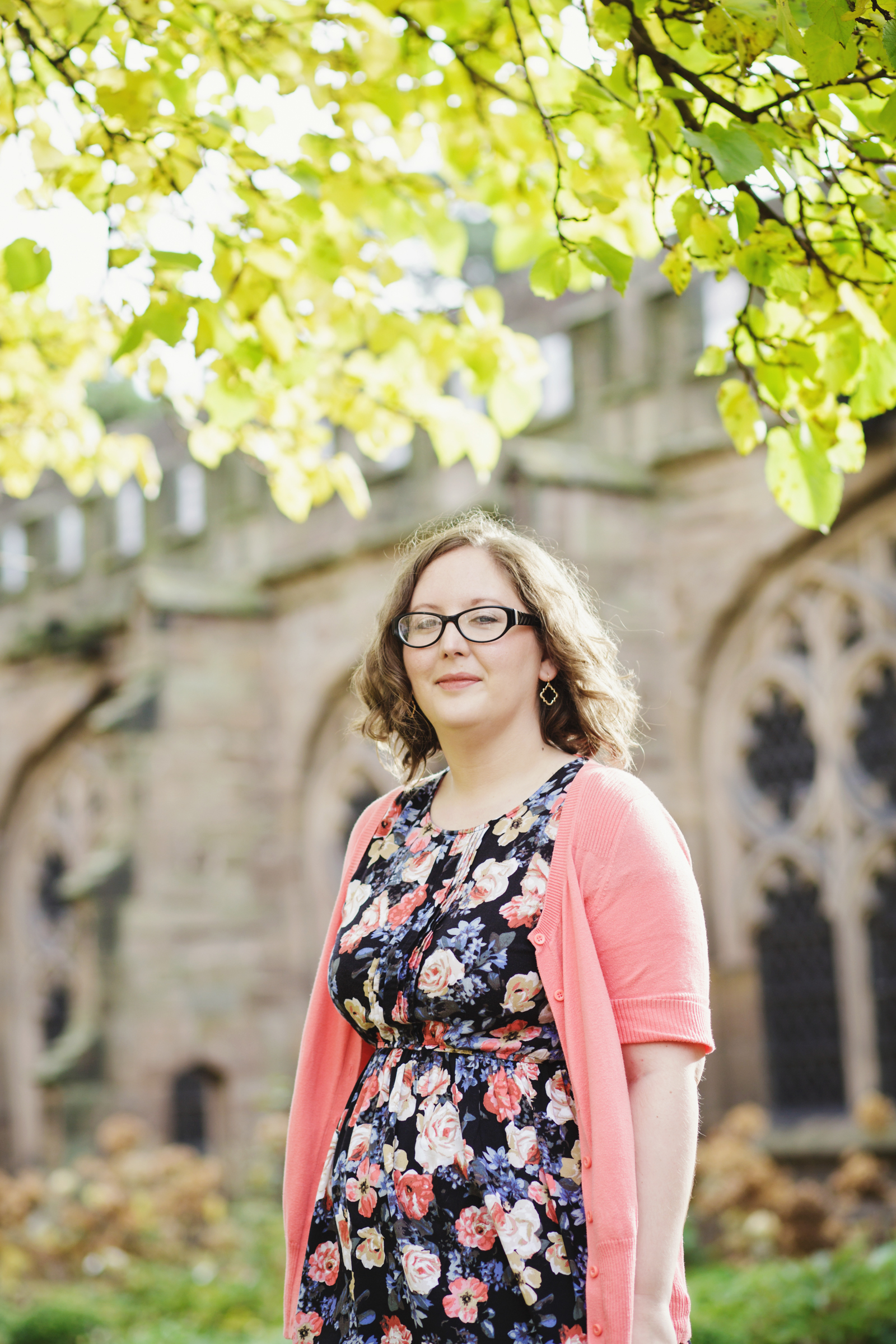 Through the 3 strands of my business, I have been working with valued clients to produce polished, compelling content since 2007. I love the opportunity to become one of your team and get the best out of your ideas. Basically, I get a buzz out of making you look good.
Why work with me?

• First Class Bachelor of Arts degree in Translation
• Master's degree in Translation (Merit)

• Qualified member of the Chartered Institute of Linguists (CioL) – click here to view my member profile
• Associate of the Institute of Translation and Interpreting (ITI)
• Associate of the Society for Editors and Proofreaders (SfEP)
Experience
Having done the 9-5 thing, I've seen both sides of the fence. I understand the pressures that businesses are under, and am able to be flexible to meet your needs and exceed your expectations.
My international working history means that I can adapt my writing style to your business and its personality. Do you need strictly business or warm and chatty? I deliver natural-sounding English translations that reflect your brand.
Industry knowledge
Different industries have their own terminology. Remember the last time you waded through some terms and conditions or some complicated instructions for a household appliance? It's like a different language. I'm not at home with financial statements or legalese, so I don't work in those areas.
I understand writing to persuade, writing to sell an idea or product, writing to tell a story. I specialise in translation, editing and writing for the following fields:

   Promotional material

   Marketing and communications


Sports and leisure


Travel and tourism
Looking promising? Find out more about my services or look at my portfolio.
Personality
How many standard LinkedIn invitations do you get every week? Boring, isn't it?
I always, always add a personal message, and I take this approach in my business too. Nothing about being friendly makes someone unprofessional. I am proud to call many of my clients friends. They feel comfortable asking me questions, and I am the same.
Are you looking for service with a smile? Let's talk.
Happy customers
Do you like updates as work is progressing? Prefer to just "let me get on with it"? Having a diverse group of clients means that I can easily adapt to your style of working. For example, I can provide detailed feedback on proofreading projects, including explanations of grammatical errors. This has proved particularly useful for students and non-native writers.
Take a look at my client testimonials to find out what it's like to work with me.
Would we make a good team? Get in touch for a quotation.

What can I do for you?

• translation and transcreation
• editing and proofreading
• copywriting
The nitty gritty

Questions? Read my FAQ
Ready to go? Take a look at my Ts and Cs
Don't need translation?

Visit Speech Marks Proofreading
Head to Speech Marks Copywriting