Professional subjects from a personal perspective
7 Oct 2013 | 3 Comments | posted by Megan Onions | in Uncategorized
Hello, blogosphere! It's been a while.
Those of you not following me on Twitter or Facebook might have wondered if I'd disappeared, so I thought I'd briefly explain what I've been up to recently. Those of you who do, I apologise!
*Submitting my final MA assignment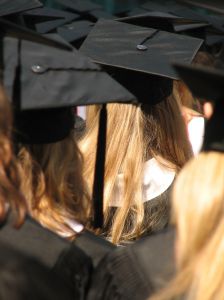 For the past two years, I have been completing a Master's in Translation on a part-time basis. As I'm sure many of you know from personal experience, mixing studying and starting a business is a serious undertaking, and I'm really relieved to have it finished. The first 18 months of the course was not too demanding in terms of time, but the past few months have involved self-directed research, extended translations and commentaries, which have had much more of an impact on my professional life. Now I can focus more of my time and energy on building up my business, which is still pretty young, and having some kind of a social life!
*Professional development
Since ITI first announced its plans for a new membership structure, I have been considering applying for MITI status. I sent off my application a short time ago and will be doing the exam before the end of the year. If you want to know more about the membership categories of ITI, take a look at this guide. For more information about taking the exam, Rose Newell and Emma Goldsmith have written about their experiences in great detail.
After all of this excitement (!), I'm taking a few days to carefully map out my plans for the rest of 2013 and beyond: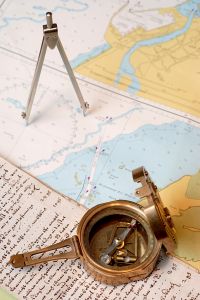 *Drumming up business
Being out of action for a while means that my earnings have taken a bit of a hit recently. The day after I gave my final piece of work in, I started contacting my clients to let them know that I'm available again. Finishing my course has energised me and renewed my excitement about growing this little business. From next week, I'll be reaching out to new potential clients, based on the excellent advice in Marta Stelmaszak's recent posts on market research (1, 2, 3 and 4).
*Strengthening local contacts
Now that I have more time, I am making a big effort to connect with other local businesses, both online and face-to-face. Although I live in a pretty rural area, there are lots of local networks and I look forward to playing a more active role in them, particularly the Inspire Herefordshire network, which I joined earlier this year.
*New blog series
You'll be hearing from me more often again here, as I have a new series of posts on specialisations. Although, calling it 'new' is a bit misleading – I have had the mini interviews ready for quite a while now! Look out for the posts.
So what have I missed over the last few months? Let me know of any recent posts/articles/discussions in the comments!
Recent Posts

Recent Comments

Archives

Categories

English and Words

Freelancing

French and France

Germany and German

Translators