I read a new post on the Freelance Folder recently, which details the ups and downs of accepting an 'ugly' job.
Turning down a complex or awkward project is a common occurrence for some freelancers, while others use the situation (and lack of competition) to raise their prices to offset the difficulties associated with the job. Although there will undoubtedly be times when you want to tear your hair out, the post suggests that you may find a silver lining or two when the work has been completed.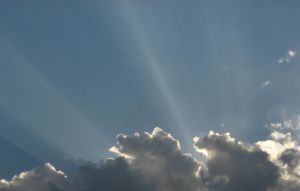 Have a read of The Happy Truth About "Ugly" Projects and let me know your thoughts. Is it ever worth taking on this type of work? Do you revel in a challenge, or are some projects just a step too far?