It's that time of year again: the last crisp leaf of Autumn is almost ready to tumble from its tree, the frosty mornings are getting ever more frequent and thoughts begin to turn to all things festive. I am getting into the spirit by having some business Christmas cards designed* to send to friends, colleagues and clients. My aim was to inject a bit of festive colour, but still maintain my brand's identity (the main colour in my logo) and I'm really pleased with the results. What do you think?
I chose three different designs for a bit of variety (and fun!):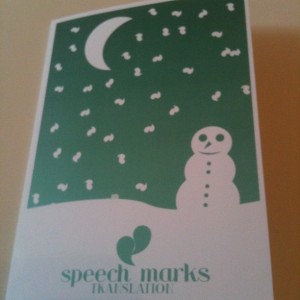 Snowman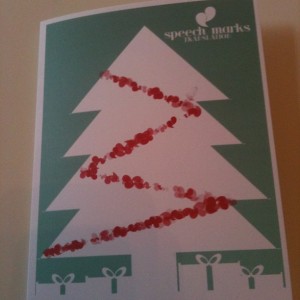 Christmas tree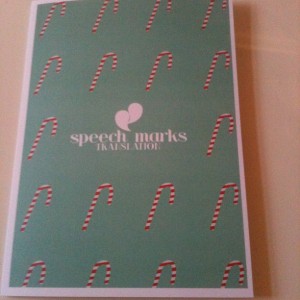 Candy Canes
While we're on the subject of Christmas, I'm curious to know: do you send gifts to your clients? If you do want to go down this route, Corinne McKay outlined some options on her blog.
*Designs by Websites for Translators, printing by Moo.com